CloudLists
Welcome to VirtualDJ's CloudLists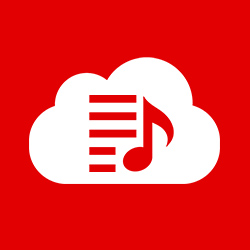 Bienvennue sur VirtualDJ CloudLists.
Les listes de Cloud sont des lieux où les DJs peuvent montrer leur playlist dans le monde, et aider les nouveaux DJs à améliorer leur sélection musical. Vous pouvez créer votre propre CloudList pour afficher votre propre liste, ou vous pouvez demander de rejoindre plus de CloudList général et de commencer à contribuer à des groupes plus importants.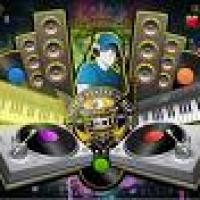 Hip Hop, Rap & whatever it takes to get you on the dance floor!!
Title says it all.

It's all about creating a vibe that keeps them on the dance floor, chair dancing, swaying while waiting in line for a drink and not leaving the club early but most of all make them want more!!!

Peace!
DJ Win
Ce CloudList est public
abonner à cette cloudlist
Qui gère ce cloudlist
Administrateur:


---
Participants:
DJ Cyder, eljurrel, dj dawn, yk23, macavelli, mini reaper, lamont76, digitalwiz, djcali619, slimcox1, DJRudeDoGG