CloudLists
Welcome to VirtualDJ's CloudLists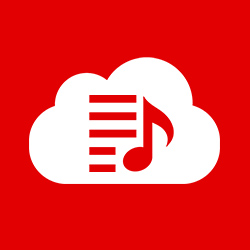 Bienvennue sur VirtualDJ CloudLists.
Les listes de Cloud sont des lieux où les DJs peuvent montrer leur playlist dans le monde, et aider les nouveaux DJs à améliorer leur sélection musical. Vous pouvez créer votre propre CloudList pour afficher votre propre liste, ou vous pouvez demander de rejoindre plus de CloudList général et de commencer à contribuer à des groupes plus importants.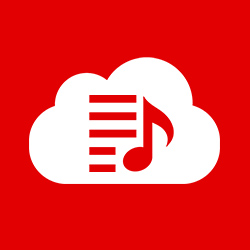 Country/Texas Country/Red Dirt and other popuar music in Texas
This music group focuses on popular dance music in rural Texas country dances. Of course, you have to have some Black-Eyed Peas and Lady Gaga. But there is a strong emphasis in country--mainstream, classic, Texas country, red dirt, etc.
Ce CloudList est public
abonner à cette cloudlist