CloudLists
Welcome to VirtualDJ's CloudLists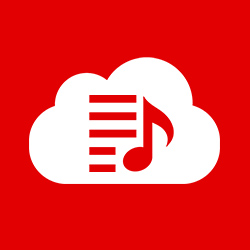 Bienvennue sur VirtualDJ CloudLists.
Les listes de Cloud sont des lieux où les DJs peuvent montrer leur playlist dans le monde, et aider les nouveaux DJs à améliorer leur sélection musical. Vous pouvez créer votre propre CloudList pour afficher votre propre liste, ou vous pouvez demander de rejoindre plus de CloudList général et de commencer à contribuer à des groupes plus importants.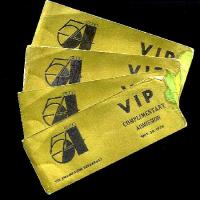 Old School Disco
The best of Old school disco with a focus on songs between 1975-1982.
Ce CloudList est public
abonner à cette cloudlist