Forum: VirtualDJ Skins


Use this forum if you have questions about skin development, or if you want to communicate with skin developers.

New skin in process (there are two really).
image: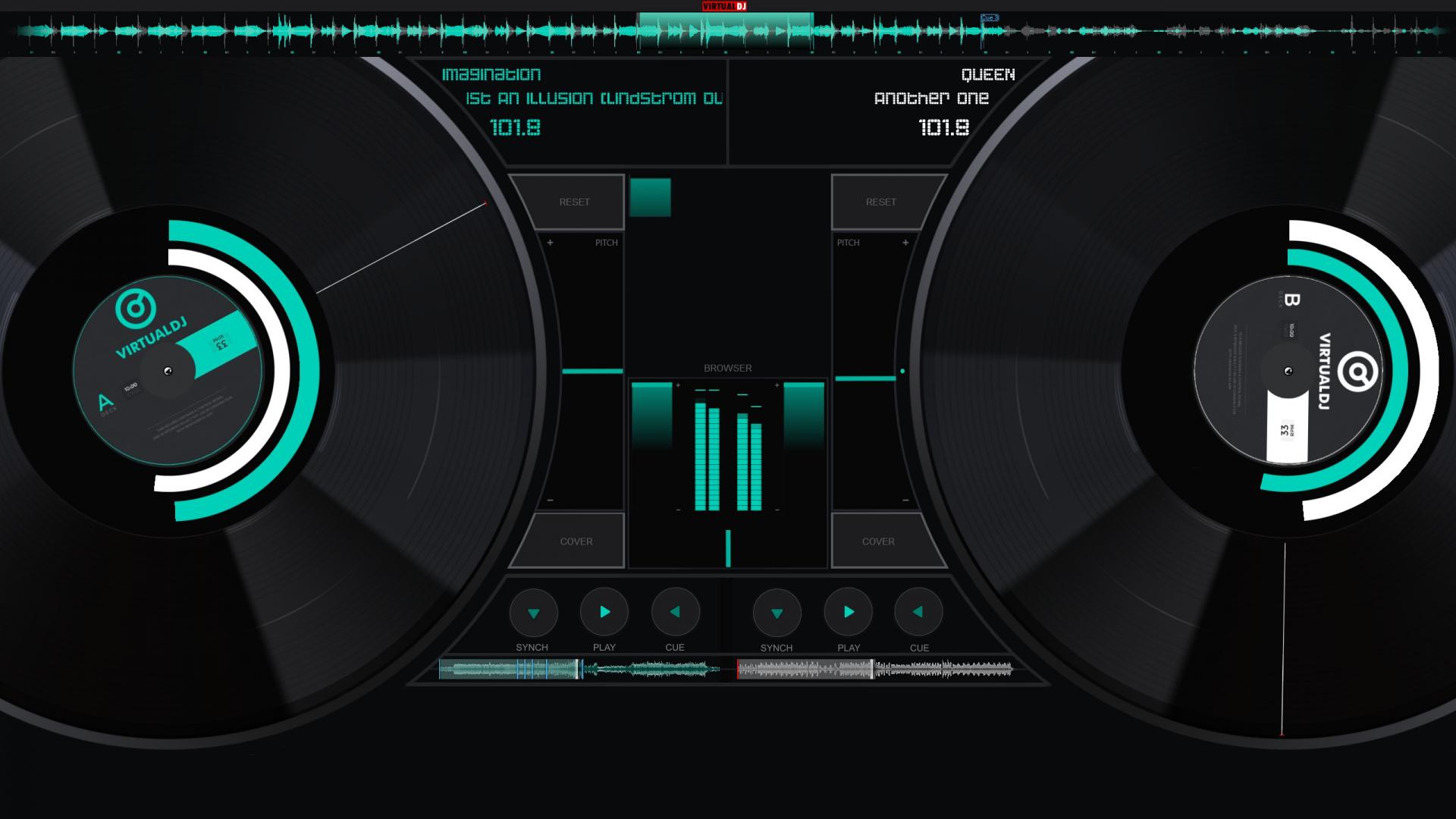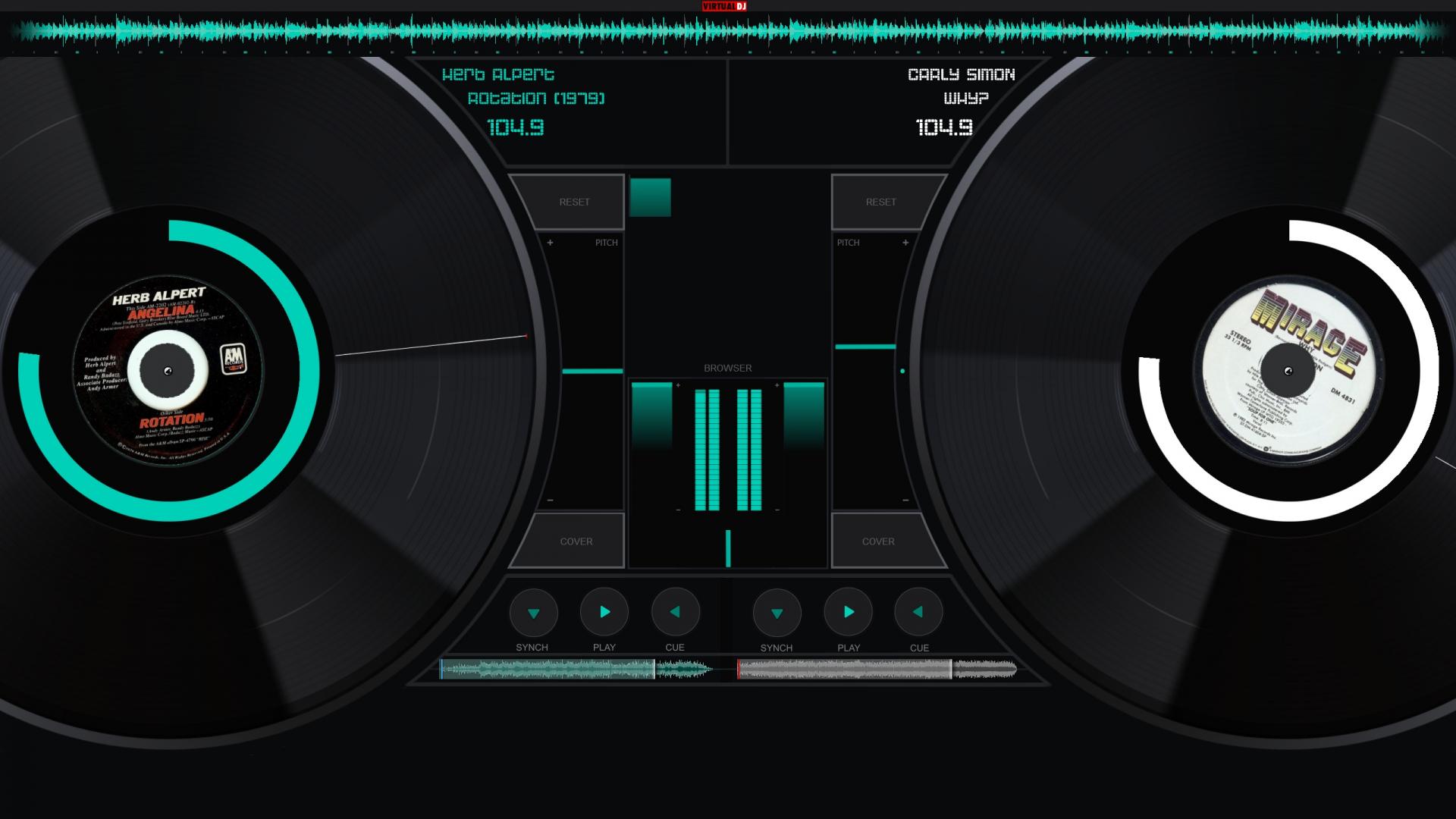 Zanard.
---
Posté Wed 07 Feb 18 @ 3:47 pm

Oh Nice!..Dark...
---
Posté Thu 08 Feb 18 @ 3:12 am

Video!


---
Posté Fri 09 Feb 18 @ 4:11 pm

Wow looks very nice with the Vinyl
Love the Black Gold and Oldschool.

Greatings,Dirk
---
Posté Wed 21 Feb 18 @ 6:05 pm
---
Posté Wed 21 Feb 18 @ 8:12 pm