Forum: General Discussion


About VirtualDJ and DJing in general

---
If you need extended support, contact our Support Team.
Forum Guidelines  (*) The moderators hold the rights to move or modify posts in order to keep the discussions clear or to facilitate the search.
Sujet THE NEW UPDATE ELIMINATED MY RADIO BROADCAST PAGE

Greetings to all.....

i have a problem......i just updated my vdj 8 and now i cant put my stream info in .........ive never encountered this before ......can anyone help me here ?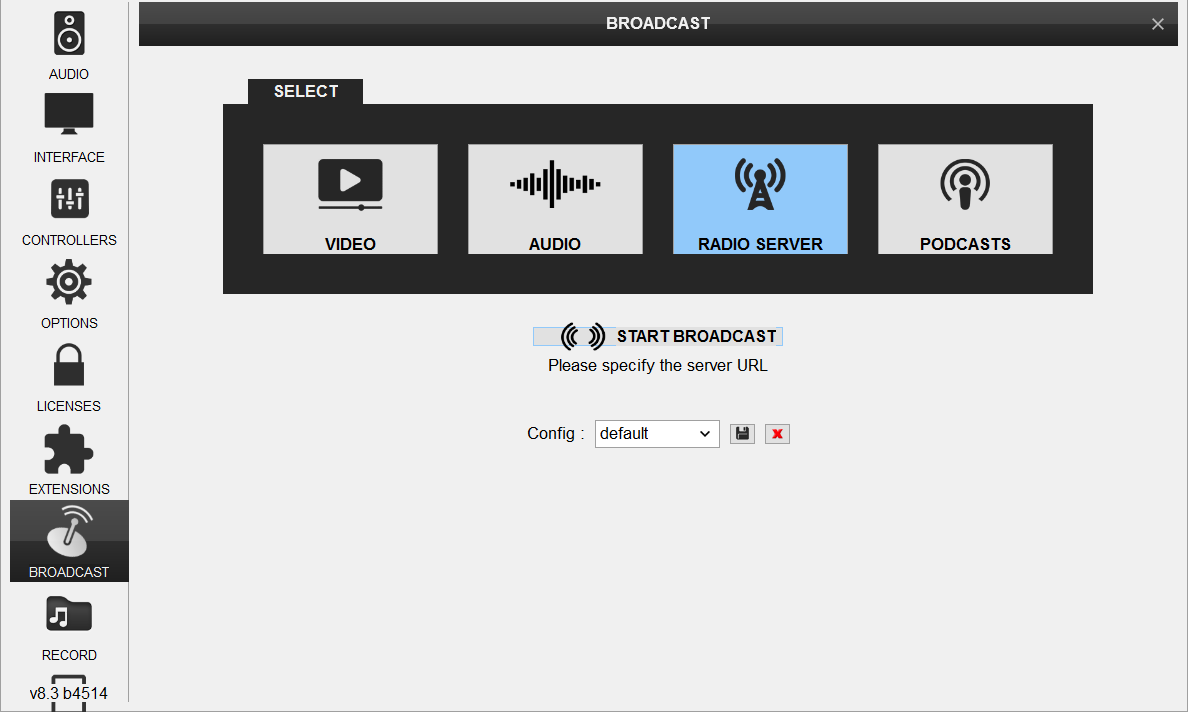 ---
Posté Sat 18 Aug 18 @ 9:57 pm

Because your display resolution is too low, try changing it.
---
Posté Sun 19 Aug 18 @ 4:50 am

*solved*
---
Posté Sun 19 Aug 18 @ 7:40 am