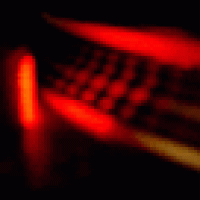 aka Panagiotis Volis ...
Panagiotis Volis was born in Athens in 1979.
He bought his first MK-II at the age of 15 and did his first steps in music. Starting by playing at small parties, at the age of 17, he started professionally DJing at numerous local bars and clubs. At the same time, he did his first steps on the radio at E-Tik FM and afterwards at Liquid FM.

In 1998, he won a contest for young radio producers organized by Jeronimo Groovy and remained a producer there for over two years.