CloudLists
Welcome to VirtualDJ's CloudLists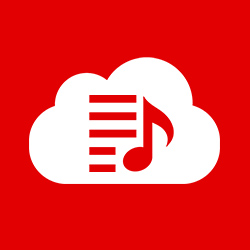 Bienvennue sur VirtualDJ CloudLists.
Les listes de Cloud sont des lieux où les DJs peuvent montrer leur playlist dans le monde, et aider les nouveaux DJs à améliorer leur sélection musical. Vous pouvez créer votre propre CloudList pour afficher votre propre liste, ou vous pouvez demander de rejoindre plus de CloudList général et de commencer à contribuer à des groupes plus importants.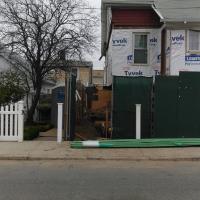 New CloudList/?auth=2
Welcome ​to our prospects lead deals flows​ equally for all calculate hour our spent which in this time case is 4 hours . 20 prospects and 10 leads Formula . Time spent leads generated my (DPL) time spent divided by leads generated give me my DPL, break down my time in minutes (4 hour,60 minutes in an hour gives me 240 minutes ) 240/ 10 =24 minutes per lead which is my DPL . This is minutes I am spending is 24 minutes for one lead .vs Visually Community is here for you. just click for more information plus
THE COMPLETE DJ SOLUTION FOR VIDEO & AUDIO MIXING is here .
CloudList Automatique (top 20)
Ce CloudList est public
abonner à cette cloudlist