Forum: Old versions


Use this forum if you are still using an old version like VirtualDJ 7.
---


NOTE: VirtualDJ 7 is not maintained anymore.
Sujet Confirmation to delete folders

My Virtual DJ is showing only the option OK to delete a folder. If i want to cancel the procedure, how do i do?

Anybody know if this is normal?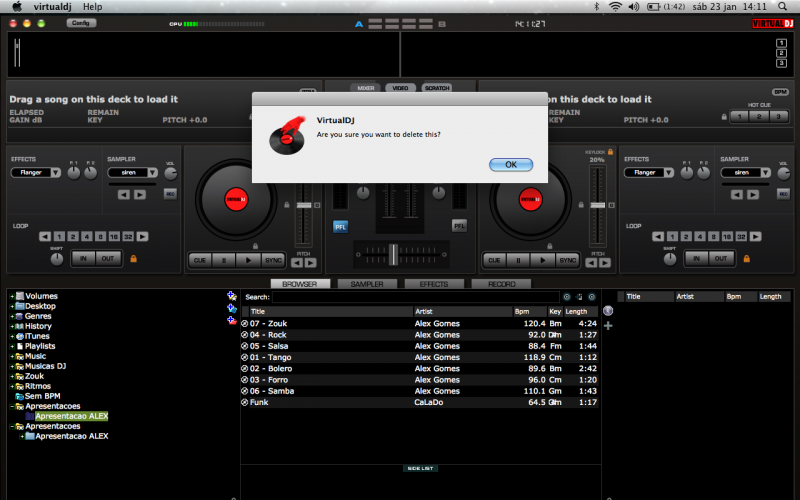 ---
Posté Sat 23 Jan 10 @ 12:25 pm