Add-On
Hercules AIRplus Optimized Mapper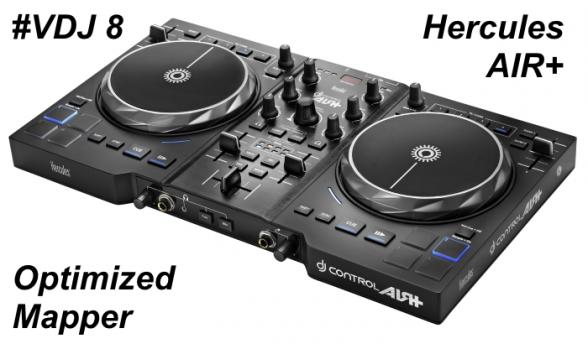 PLUS&PRO ONLY
Downloads this month: 15
Total downloads : 336
Rating: 4.1

It's now available an optimized and intelligent mapper for Hercules AIR+ & Virtual DJ 8. Read Comments regarding the different actions compared to the default mapping.
Date added: Wed 19 Nov 14 @ 11:57 am
Last update: Thu 20 Nov 14 @ 12:35 pm
1.0
Comments
Traktor Kontrol Z2 Trigger Buttons Template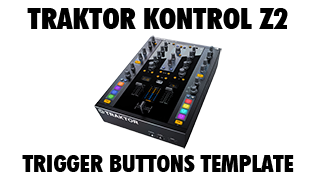 Downloads this month: 31
Total downloads : 3 449
Rating: 4.1

This is not a mapper. It is a Controller Editor Template to set the buttons of Kontrol Z2 to trigger mode instead of the default toggle mode. Please click the "Comments" link below to read more about it.
Date added: Thu 29 Jan 15 @ 4:09 am
Last update: Thu 29 Jan 15 @ 4:10 am
1.0
Comments
VDJ 8 Profiles By Djsadim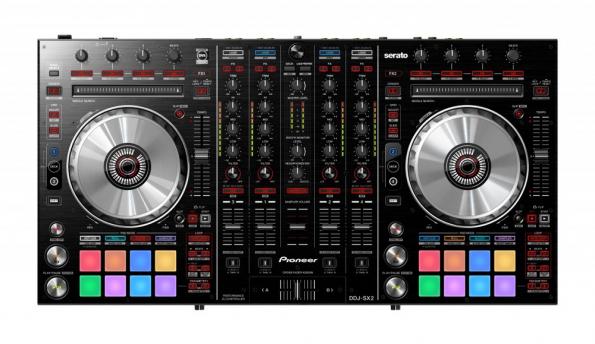 PRO ONLY
Downloads this month: 153
Total downloads : 3 201
Rating: 4.1

Colors for HotCue Pads - hot cueplay - Correction of Effect assignment
Date added: Mon 02 Mar 15 @ 11:42 pm
Last update: Wed 04 Mar 15 @ 4:19 am
1.0
Comments
Kontrol Z2 (3 DX and Sampler)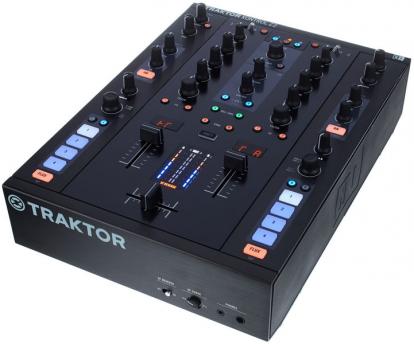 LE&PLUS&PRO
Downloads this month: 40
Total downloads : 232
Rating: 4.1

mapper for NI Kontrol Z2 for Deck 1,2,3 and Sampler
Date added: Sat 10 Mar 18 @ 2:17 am
Last update: Sun 11 Mar 18 @ 7:44 pm
1.0
Comments