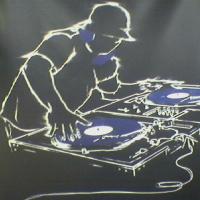 (Thats Pronounced Fin-Ness)

Dj Mr.Finesse "THE MUSIC DOCTOR" for MD, Exclusive Entertainment / MDE Productions

Born & Raised in Queens NY, so you know that Hip-Hop is in my Blood. Now residing in VA, I'm a DJ that plays many genre of music. With 15 years of experience and the right Tunes I believe I can rock any Crowd, Old School to the New, from the islands of jamaica to the clubs of B-More.